Wear Your Love Of Cinema On Your Chest With A Funny Movie Themed Shirt From The NeatoShop
Boss Battle by Chet Phillips
Everybody loves to watch movies, but only cinephiles study the shots, memorize the lines and see their favorite films as old friends. To them a movie is more than just a plot and a bunch of famous faces- it's a visual work of art that becomes a piece of their heart.
If you're obsessed with movies, or you've got a cinephile on your holiday shopping list, then you need to head to the NeatoShop and peruse our massive selection of movie themed designs.
These great designs can be printed on t-shirts, hoodies, long sleeve tees, kids tees, dog tees and more!
Movies are made to give audiences all kinds of different feels
A Clockwork Racer by Donovan Alex
From the darkest depths of terror to the hilarious heights of high flying comedy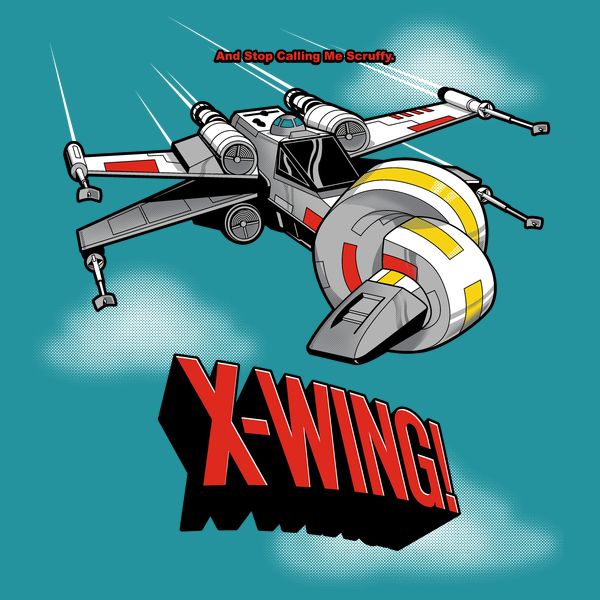 X-Wing! by Captain RibMan
And everything in-between!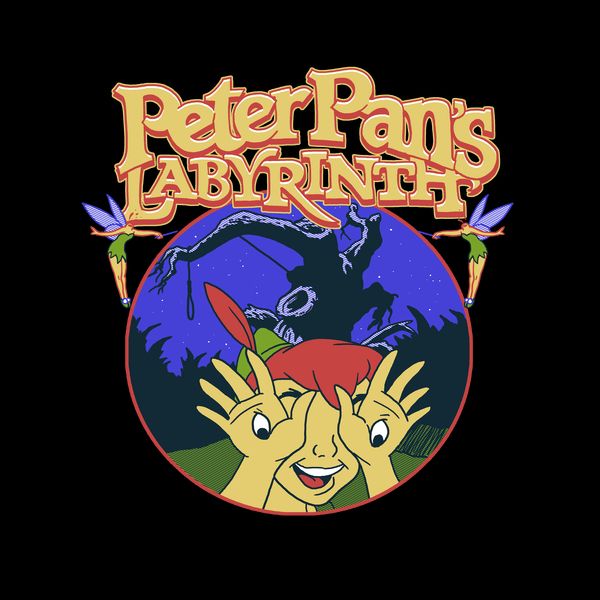 Peter Pan's Labyrinth by Hillary White
Movies aren't an acquired taste, because everybody eats them up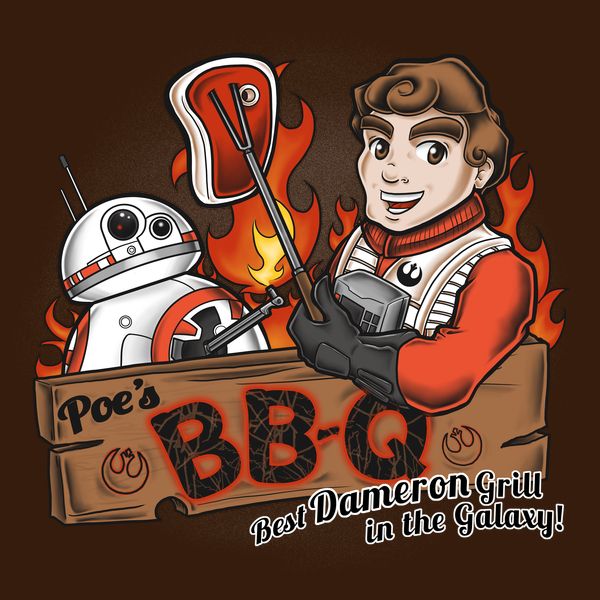 Poe's BB-Q by DiHA
But some movie genres take a bit of…